Houston Notary Public Services
As a fully licensed and bonded notary public serving the greater Houston, TX region, Mobile Notary Service has the ability to assist you with nearly any and all notarization services. We're the team you can count on to meet you where you are, whether you're in the middle of a legal, medical or real estate situation. We know that your time is valuable and whether we're meeting you at a realtor's office, hospital or your own home, catering to your needs is our priority.
Mobile Notary Services
At some point, you'll need a document authenticated by a notary. It could be a medical document, real estate agreements, a power of attorney or many other forms and documents that need notarization.
Rather than taking time out of your busy day to find a notary public—and making the journey only to find that a signing agent isn't available—rely on our team to come to you! From supplying prepared notary forms to authenticating documents, we can meet you anywhere in Houston, TX for your convenience.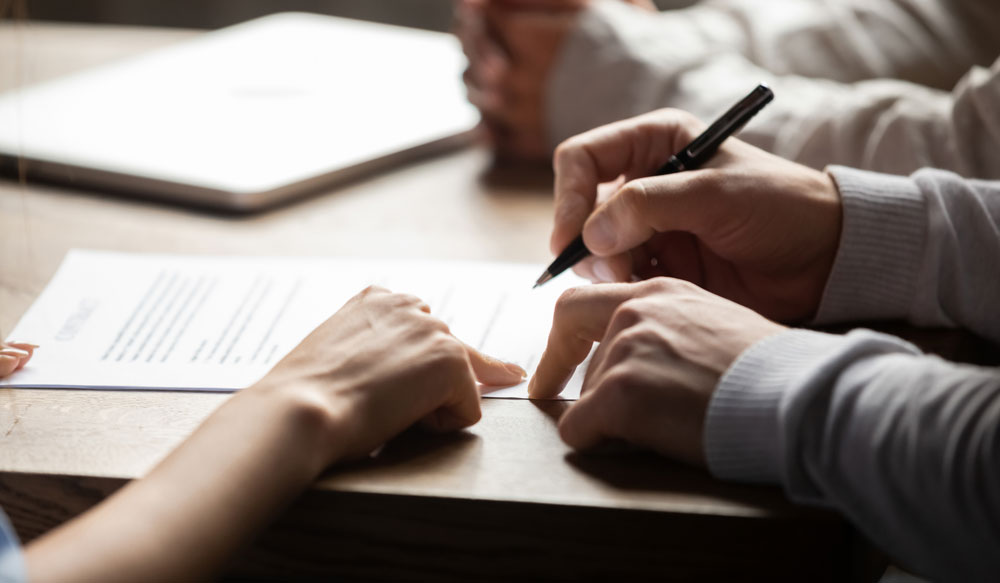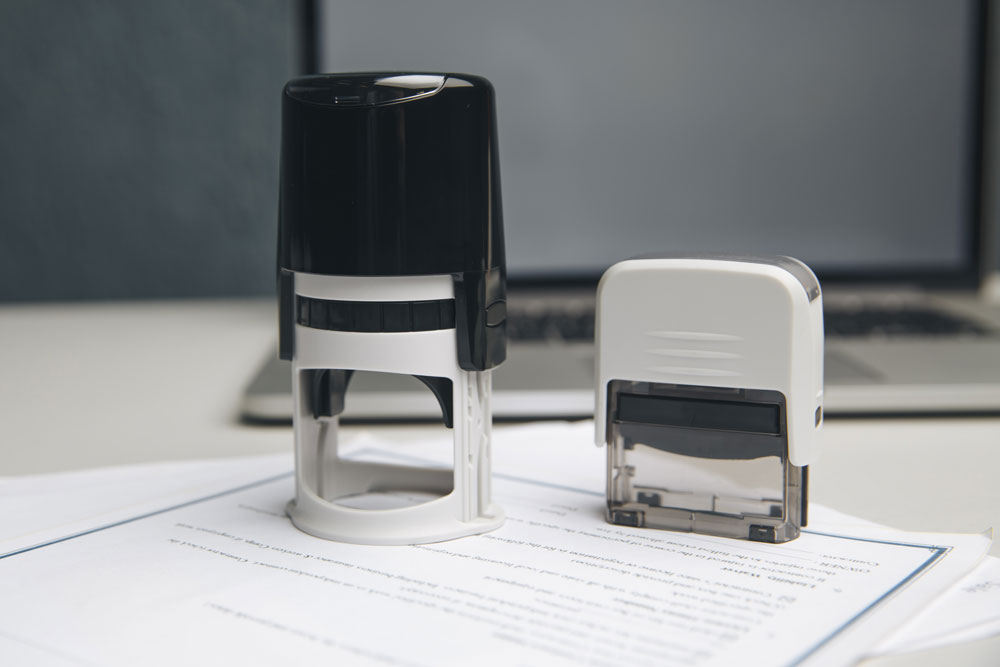 Documents We Notarize
We're available on your terms and are sensitive to all sorts of situations, and we take great pride ensuring your total satisfaction with our services. Our licensed and bonded notaries authenticate the following documents:
Power of attorney: One of our specialties is to notarize Power of Attorney. We have the capabilities to notarize all types of Power of Attorney documents, from general power of attorney to financial power of attorney.
Real estate and mortgage: From mortgage closing documents to title transfers, we're a qualified real estate notary willing to come to you to notarize the wide range of documents involved in even the simplest of closings.
Legal and recorded documents: We have the capabilities to handle wills, financial documents and more.
No Matter Where You Need Us, We'll Be There
The future of notarization is mobile. Whenever you need an important document authenticated and notarized, contact Mobile Notary Service and we'll come to you! Call us at 281-777-0197 and we'll be on our way.