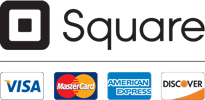 Houston Notary Services
Need notary services in a hurry in Houston, TX? Mobile Notary Service is your trusted on-the-go notary. We meet customers wherever they are, to take the headache out of document authentication. From real estate documents to power of attorney and other legal documents, we can notarize them all at your convenience, wherever you need us. Call today for prompt notary services.
Fast and Convenient Mobile Notary Services in Houston, TX
There are many important situations that require the presence of a notary. Unfortunately, you might not know you need one until you need one! Whether you need to get a power of attorney, real estate document or any other type of legal form notarized, Mobile Notary Service is the name to call. We come to you to notarize documents, which means you don't have to take time out of your busy day to visit a notary. We're ready to come to you in all those situations where you need a notary at the last minute, and don't have any time to waste.
Large Service Area
Our mobile notary services extend throughout the entire Houston, TX region. We come to you at your convenience, notarizing documents including power of attorney, mortgage and real estate papers, legal and recorded documents, and much more. Instead of taking time out of your busy day—or waiting for a notary who may not show—reach out to us and we'll get you the service you need, at your location, without any delay.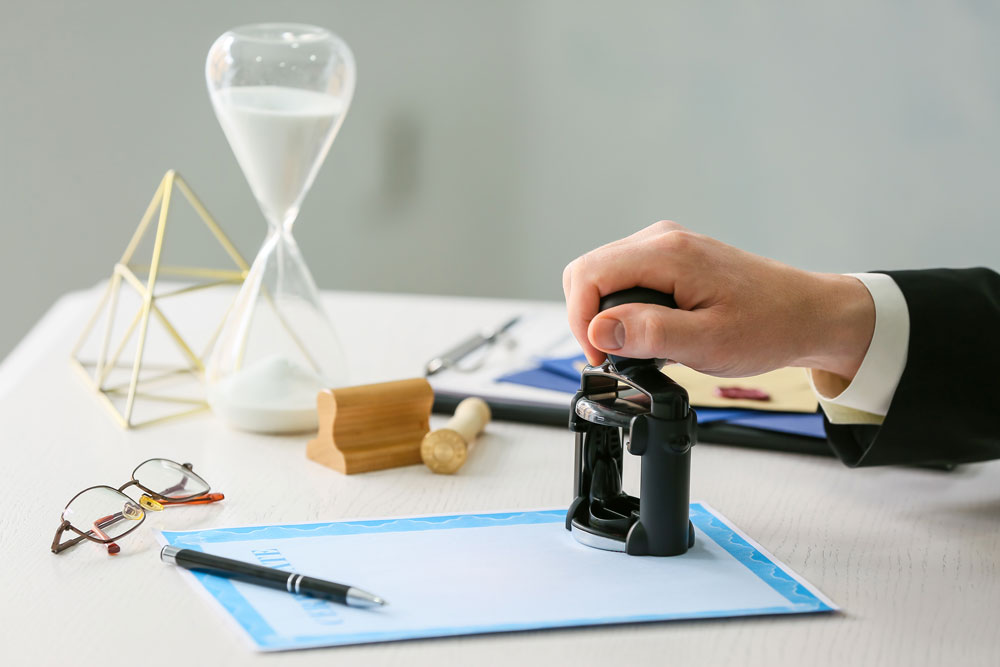 Our Team
When you rely on our team to handle your notary service needs, we promise complete professionalism from start to finish. No matter your situation, we act with discretion and sensitivity, even taking the time to explain the documents you're signing so you can be comfortable with your decisions. Rather than wasting time with impractical and impersonal notary services that make you come to them, trust us as your go-to notary for convenience, affordability and expertise, every time, any time.
Our notaries are fully licensed and bonded, with current and valid credentials.
We can notarize power of attorney documents, including financial power of attorney.
Our notary capabilities go beyond most chain services and even some banks.
We can meet you at home, at a business, at hospitals and anywhere else in Houston, TX.
We guarantee fair prices and prompt service, every time you call on us.
Contact for Convenient Notary Services
Mobile Notary Service provides on-demand mobile notary services throughout the Houston, TX region. Give us a call and we'll provide you with document notarization without delay, wherever you need it.
Proudly Providing Notary Services and Mobile Notary Services to the following areas:
Alvin, TX | Bellaire, TX | Channelview, TX | Deer park, TX | Fresno, TX | Friendswood, TX | Galena Park, TX | Houston, TX | Katy, TX | Kemah, TX | La Porte, TX | League City, TX | Missouri City, TX | Pasadena , TX | Pearland, TX | Richmond, TX | Rosenberg, TX | Seabrook, TX | South Houston, TX | Stafford, TX | Sugar Land, TX | Webster, TX | Cinco Ranch, TX | Mission Bend, TX | Pecan Grove, TX | Sienna Plantation, TX